If part of your marketing goals include more website visitors, and more direct bookings, be sure to plan for regular updates of your website's content and offers. One of Springnest's most important values is to make digital marketing quick and easy – keeping your site fresh with relevant and inspirational content, shouldn't be a full time task.
Upload new photographs, and show them off
(approx. 5 minutes)
Dig into the archive of the past year, and choose the best 5 – 10 photos of your property. They can be part of a professional shoot, photos that your guests took, or even your own. Add them to your gallery page, and select the best high-resolution images (1600px) for your homepage's top banner.
Learn: Updating your homepage top banner in Springnest
You might like: Aim and Shoot: Photography tips for Hotels and Guest Houses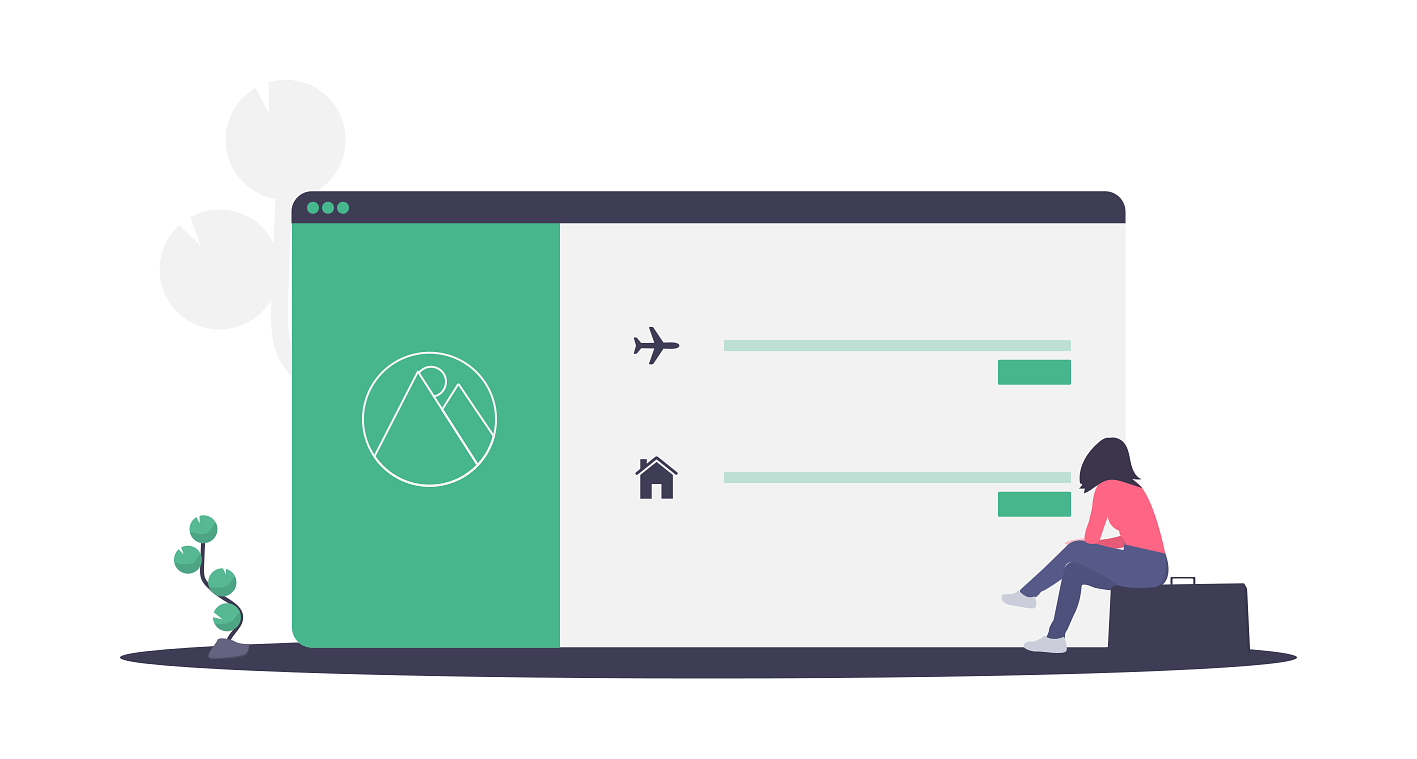 Draw attention with a Special Offer or Promotion
(approx. 10 minutes)
Special offers and promotions can draw a visitor's attention, keep them on your website for longer, and if planned right, convert looks to bookings in a flash. Plan a couple of promotions you can run through the first quarter of the year, and update them regularly. Don't forget to share them to your social media channels too.
Learn: Creating a Special Offer or Promotion in Springnest
You might like: 5 Types of Special Offers that will Boost Bookings
Plan and publish a blog article
(approx. 15 for a short post)
We've seen excellent blog post from the Springnest community throughout the years. From wildlife photography, to city guides, and even ghost stories. What separates effective blog post a from ones that do not see a lot of traffic or virality, is the relevance of the story for your target audience. Set a challenge for yourself to think about your ideal guests, and what they would be interested to know about your property or destination, prior to travelling. Write short, to-the-point, articles about that, at least once a month.
Learn: Writing a blog or news article in Springnest
You might like: Blog Ideas for Hotels, Guesthouses and B&B's
Update your Online Map Concierge
(approx. 5-15 Minutes)
Your website visitors want to know more than just your street address, and good directions. They also want to know which attractions, services, activities, restaurants, and shopping spots are located in walking and driving distance from your property. With your Springnest map page you can build an online concierge, tailored for your visitors, using your expert local knowledge about your destination.
Learn: Adding Points of interest and attractions to map pages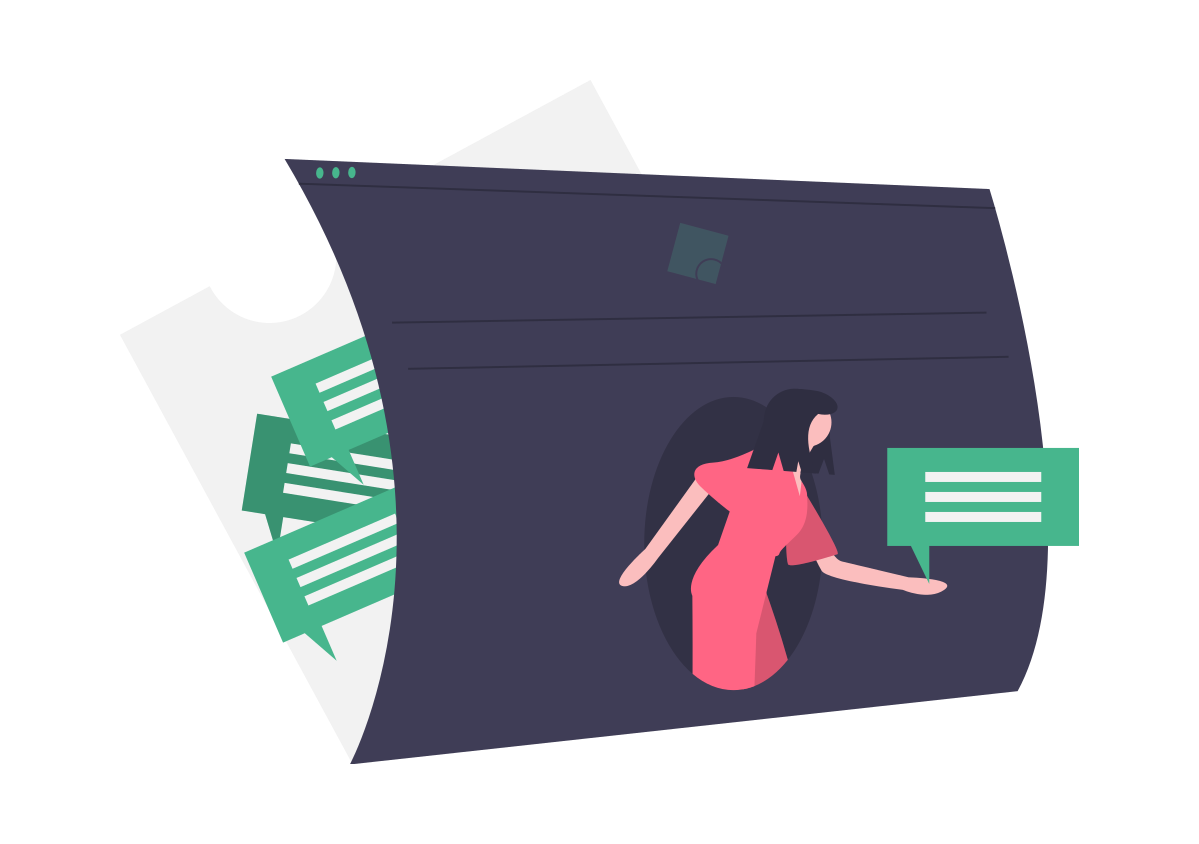 Update your Guest Book
(approx. 5 Minutes)
Research firm Oxford Economics finds that TripAdvisor's reviews and scores influenced around $546 billion of travel spending during 2017 – this represents 10.3% of all global spending on tourism which reached a total of $5.3 trillion in 2017. Using the feedback and experiences of your past guests to influence the perception and decisions of your website visitors is crucial. Two simple ways of doing this is to update your guestbook with recent, exceptional reviews, or two re-consider and update the TripAdvisor Widget you are displaying on your site.
Learn: Adding a guest review to your online guestbook
Learn: Adding or Editing the floating TripAdvisor Tab Widget