Publishing offers on your website, and using social media platforms to market them, is still one of the most effective ways to meet marketing and sales goals online. Here, we will discuss five of the most popular, and effective ways to use Special Offers and Deals to boost bookings, loyalty, or return visits.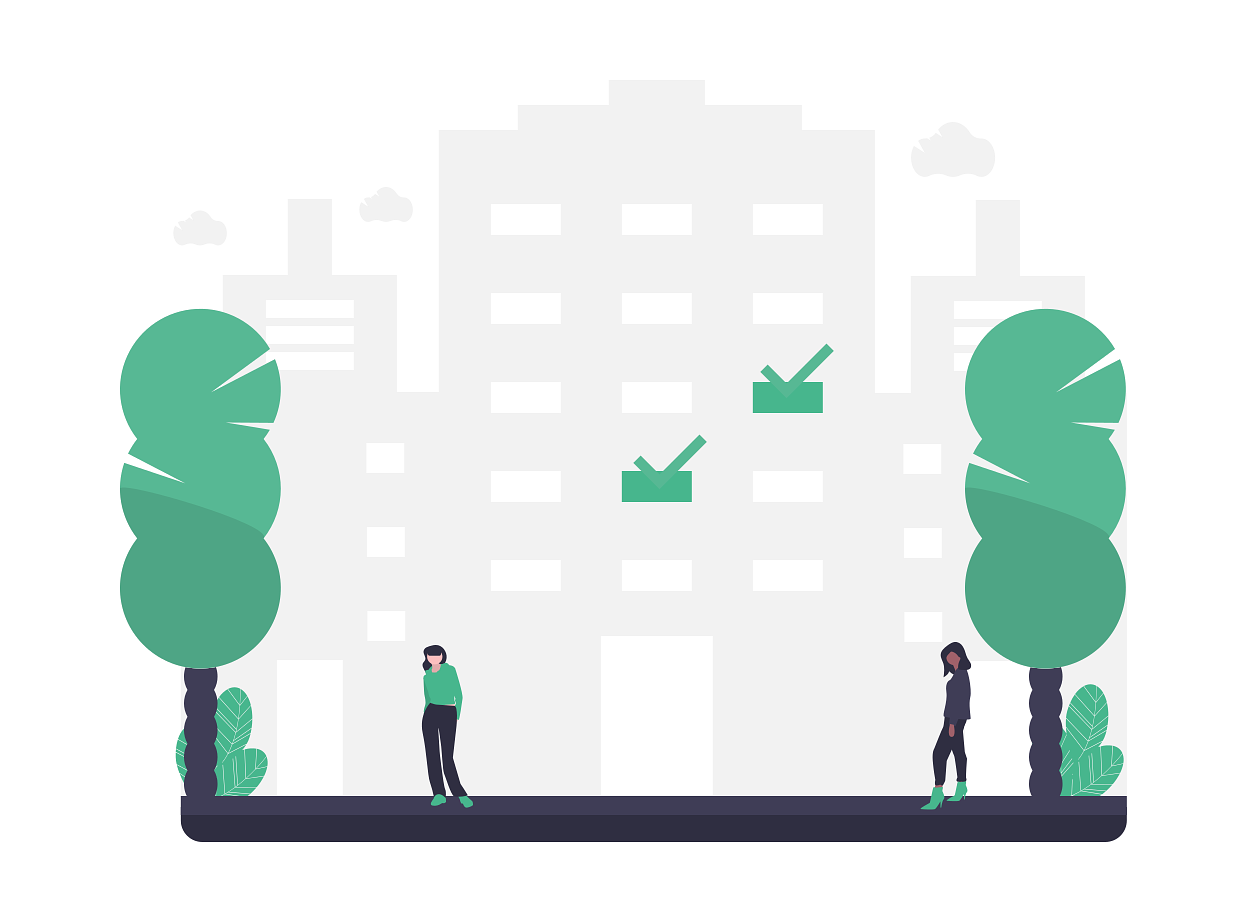 1. Attract New Markets with Discounts or Add-ons
Offering value to a specific group or segment of guests, could be your key into a new market. Do this by evaluating what your target market perceives as good value, and build your offer around that. For example, a family might look for an accommodation deal that includes discounts on kids' activities, while a corporate or incentive group would want group discounts.
2. Combine Multiple Products for Maximum Exposure
If you have the opportunity to sell or market more than one product, a promotion is the perfect way to group them for added value. A big benefit of this approach is that you can promote the offer from both ends, covering a wider audience.
3. Manage Seasonality with good timing
Whether your goal is to increase business over the low season, or to spread demand or even introduce new products during the high season, it works better if you sweeten the deal with added value. Many traveller segments are prone to booking on shoulder or low seasons, due to great value or rare offers – an opportunity for targeting low hanging fruit.
4. Boost Your Website's Search Engine Ranking with destination-specific offers
When optimised correctly, special offers can bring in healthy and targeted web traffic ranking. Using Springnest SEO settings to set relevant titles and descriptions for your offers means that your site could be found by potential guests, specifically searching for offers in your city or town.
Tip: Remember, long term or permanent offer carry a higher SEO value than temporary specials.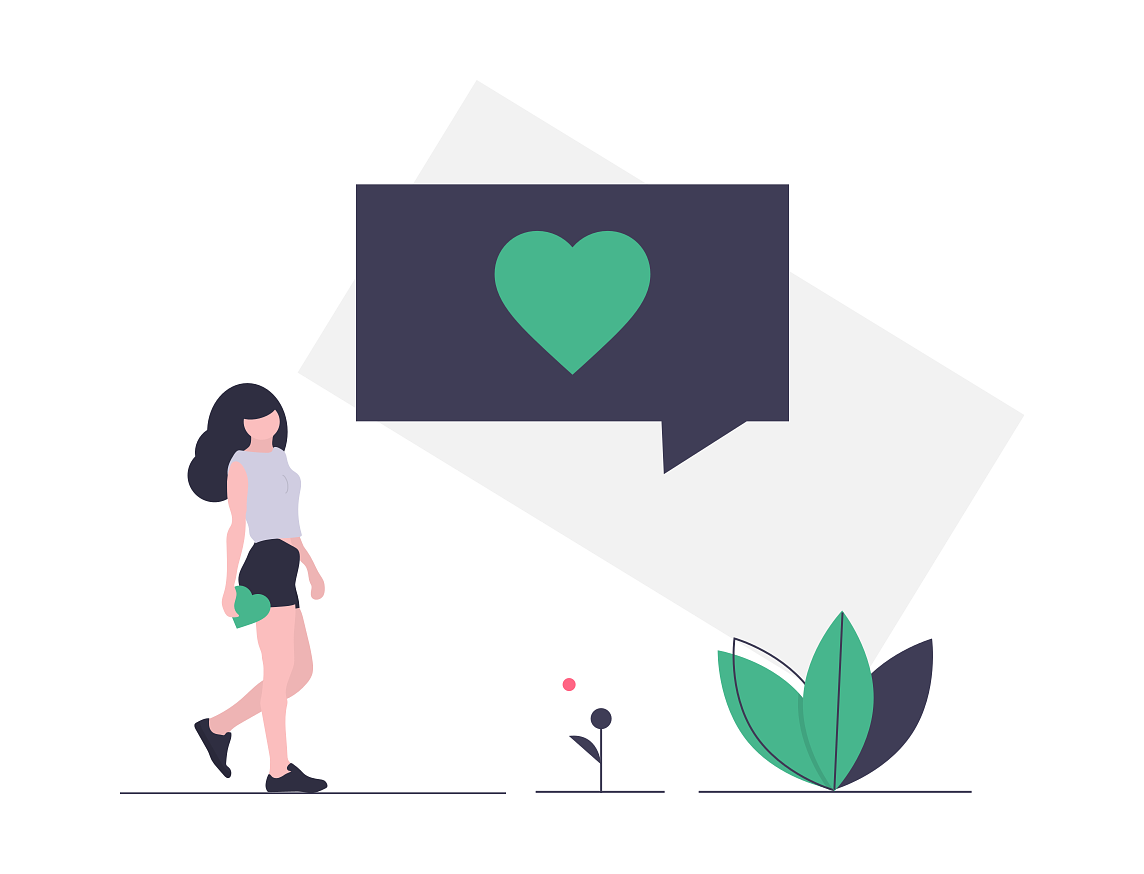 5. Boosts Customer Loyalty and Return Business
Running an offer is a logical way to draw existing guests back for more, especially since you already have a channel to communicate with them. Consider sending out regular email campaigns with season offers, exclusively to returning guests. The more personal you can make this to their requirements, the better.
Need a few tips on how to put a special offer together? We've got you covered, in our article about 3 tips on creating copy for Special Offers