While there are numerous ways to drive traffic to your website, attracting visitors through search engines remains an important part of your online marketing success. The complexity of SEO varies depending on your budget, resources and knowledge. However, the following five techniques will ensure that your website is up to scratch with latest SEO guidelines.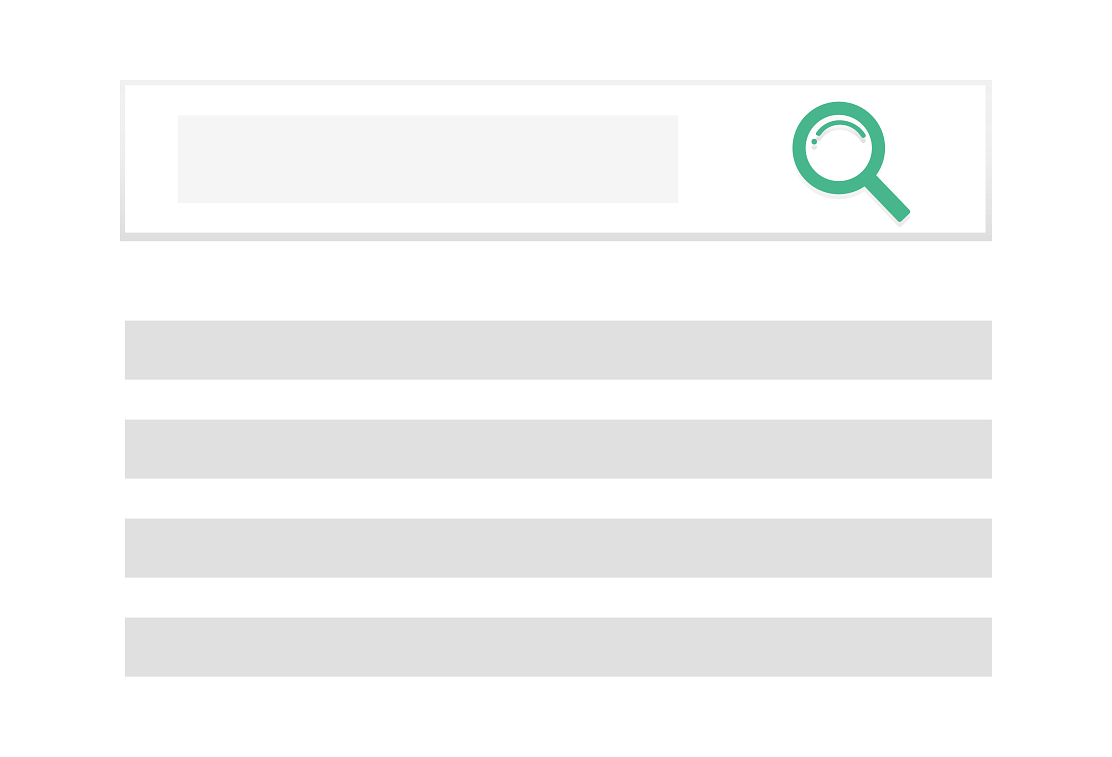 1. Publish quality content that appeals to your target market, and do it regularly.
As simple as this sounds, many businesses still miss this important principle. Quality content is the number one driver of your search engine ranking, and there is no substitute for it. By quality content we mean information that holds value to your ideal guest. Think about the questions or phrases your guests might type into a search engine when looking for your destination, or your product, and build pages or blog articles around that.
Regularly updated content is viewed as one of the best indicators of a site's relevancy, so be sure to include it in your marketing calendar.
How to do it
Write down a list of questions that you often get from your guests (this could be about your business and service, your town, the surrounding area, attractions, or even the food at your restaurant). Formulate these into topics, and write a blog article about each, at least once a month.
Learn: Blog with Springnest Articles
2. Be smart about Meta Titles (They tell search engines what your website is about)

A meta title is the name of a page on your website, as it is read and indexed by search engines (meta titles are not visible to your website visitors). A good meta title is descriptive, includes some keywords that your guests are interested in, and is no longer than 55 characters (including spaces). It is important that each page or blog article on your website has it's own unique title.
Example Of an Average Home Page Meta Title: Waves Boutique Hotel Zanzibar
Example Of a Good Meta Title: Waves Boutique Hotel – Luxury Accommodation in Nungwi
How to do it
Set unique meta titles for any page or article on your website, using Springnest's SEO settings.
Learn: Edit SEO Settings in Springnest
3. Don't ignore Meta Descriptions
Meta descriptions display the text your potential visitors see, below your meta titles, when looking at search results in search engines. Although they do not hold as much value for your ranking as your meta titles, they play an important role in persuading visitors to click through to your website. A page description needs to sell a promise, and give the visitor an idea of what they will find on your website, should they click through. A good page description can be the difference between earning a website visitor, or sending them to your competitor's website.
A good meta description is no more than 150 characters long, tells the visitor about your product, and should sell your product or unique experience.
How to do it
Set unique meta descriptions for each page or article on your website, using Springnest's SEO settings.
Learn: Edit SEO Settings in Springnest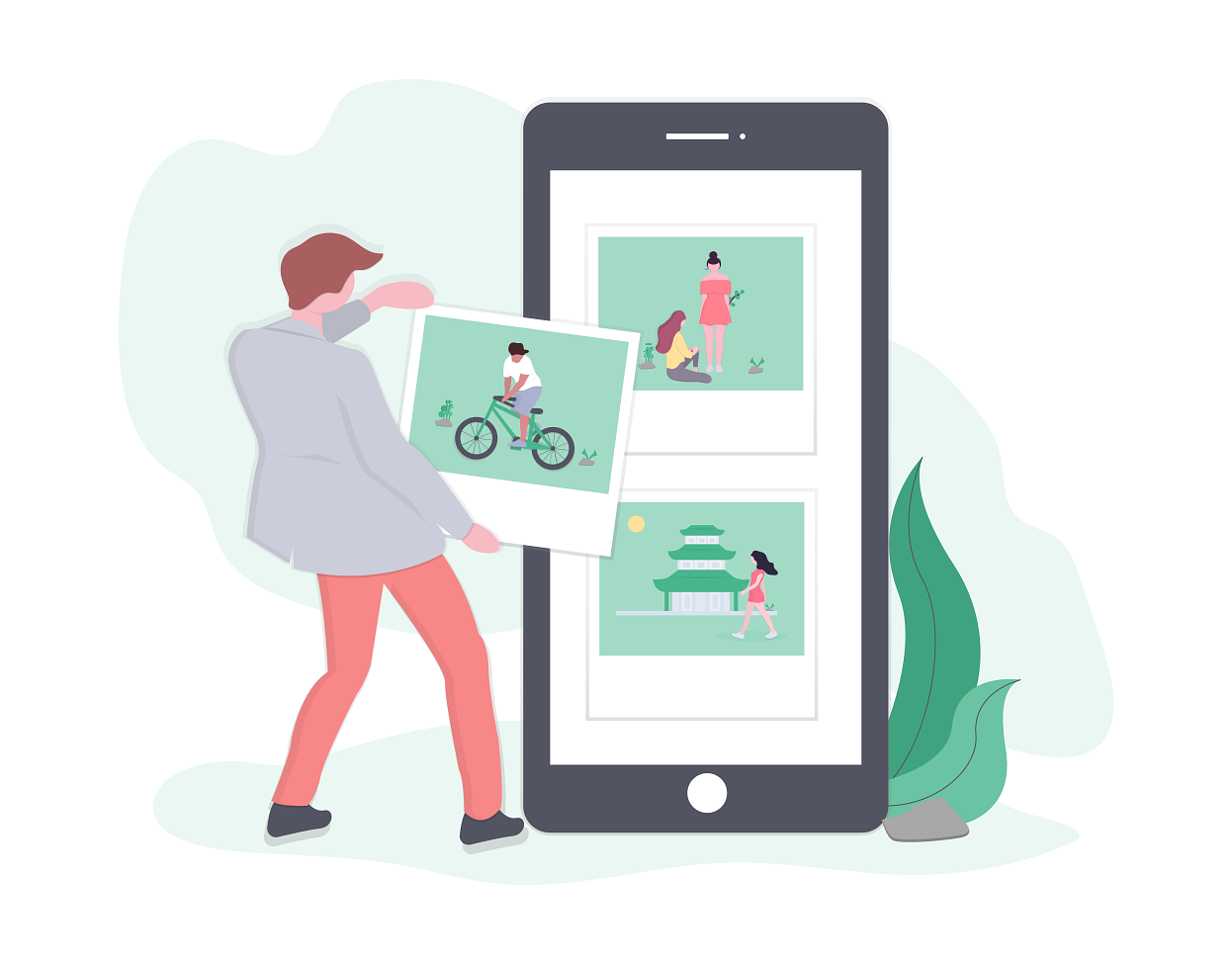 4. Add Alt Tags to your images
Unlike text on your website, your images aren't readable by search engines, unless you add "Alt Tags" to them. In short, Alt Tags enable you to tell search engines, in words, what an image is about.
How to do it
Add descriptions to your images with Springnest's Alt Text tool so search engines can read and index them.
Learn: Optimise images in Springnest
5. Share your website content on Social Media platforms
While links to your website from social networking sites like Facebook, Twitter and Google+ don't hold the same value as text links from other quality and trusted websites, it is crucial to understand the role of social media in the way that content is curated and recommended online. Since 2011, we've seen an increase in the use and innovation of "social sign-in" features.
By using a search engine while signed into a social media account, valuable information is made available about a person's interests, preferences, and the content that has been shared by their social circles. Taking this into consideration, it is obvious that we'll see social media playing an increasingly important role in search results.
How to do it
Ensure that your website content, especially Blog articles and special offers, are shared on your social media profiles. Remember, you can use Springnest's auto-share function when your publish blog articles.