Online video has become a popular source of travel inspiration and a powerful tool for sharing your unique experiences with your website visitors. As a travel business offering experiences, it's important to understand how to leverage the power of video as a marketing tool to attract more visitors to your website.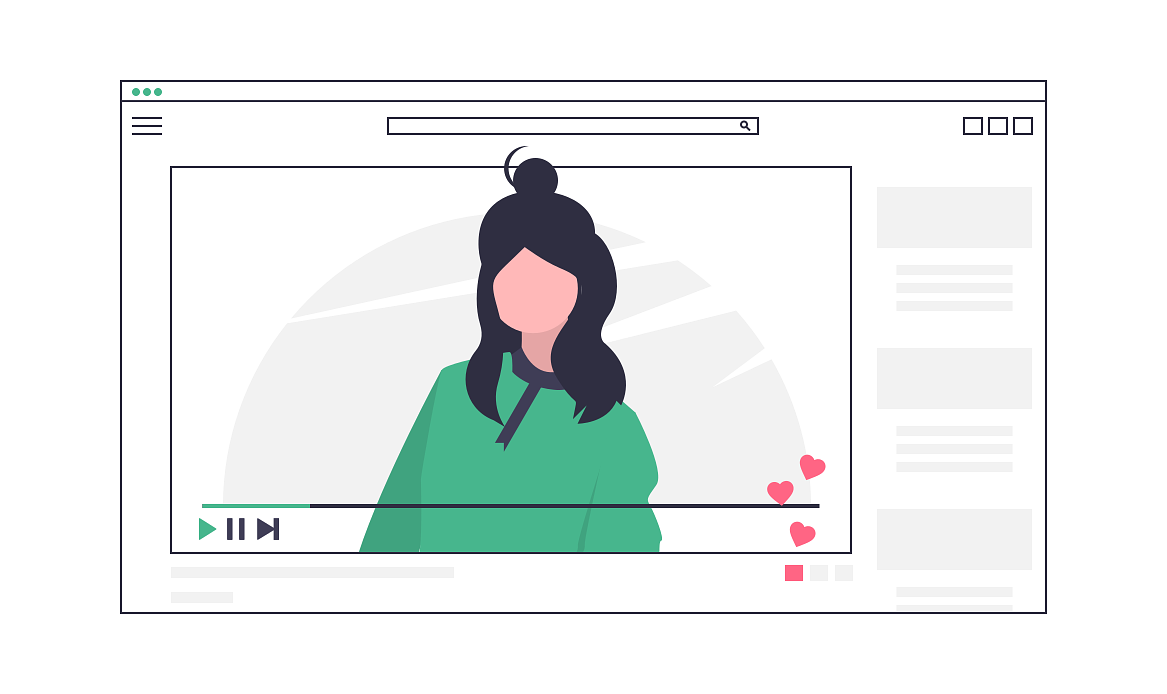 Why online video is important
Video is Tangible
Video is a fast and easy-to-share way to provide travellers with a real and inspiring idea of what your travel business has to offer. It provides a personal and dynamic taste of your tours or activities, right on your client's computer or mobile device, which they can share with the click of a mouse or the tap of a finger.
Video is informative
Online videos share valuable information. The give viewers a better idea of what they need to pack or wear during a trip, the level of physical activity or strain involved and more.
Video speaks multiple languages
With video you can tell a story with emotions, facial expression, and shots that speak for themselves. If you target different language speaking clients, video should not be overlooked as a way to communicate a single marketing message to a large audience, regardless of the languages they speak.
Picture this: When a herd of buffalo rescue a calf from a lion and a croc, it's mind-blowing in any language.
Amateur and honest: a new generation of online content
The fact that anyone can upload and share a video that they have personally captured, has made viewers more open to authentic and entertaining content, and less fixated on the quality of production and editing. This makes creating video affordable for smaller businesses too.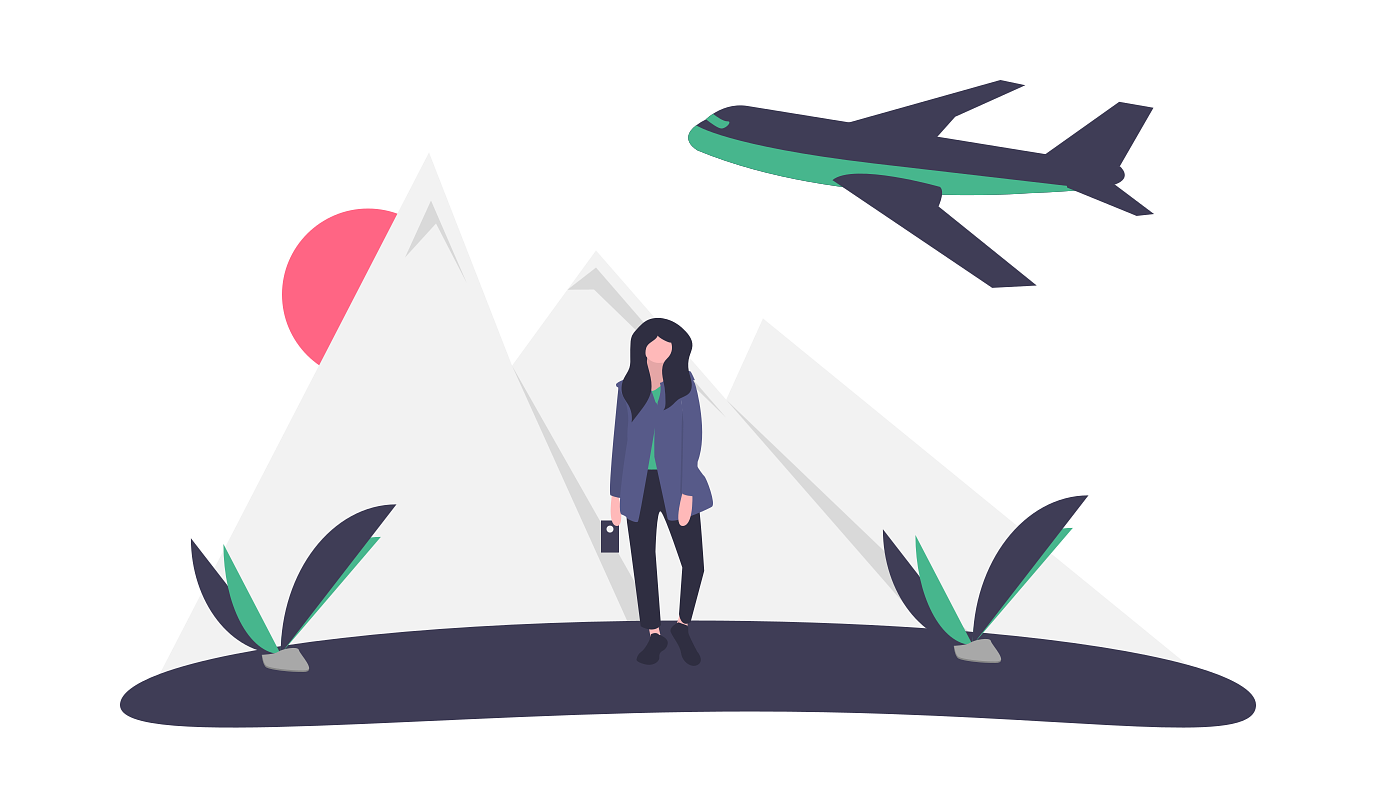 It's about telling real stories
With the massive amount of video being shared and watched online, the key behind online video marketing lies in capturing the right stories and sharing them with the right audiences. Your videos need to be inspiring, add value and encourage social sharing. Most importantly they need to be found by people searching for content relating to your business.
Start marketing with online video:
Option 1: User-generated video content
Chances are that most of your guests will at some point capture videos while participating in your tours or activities. This is most likely to be at the highlight of their experience, capturing their own personal version of your product, ready to be shared with their friends and families.
An easy and very practical way of building a quality library of online video for your business is to simply encourage these guests to share their videos online and to let you know when they have done so. This type of video is honest, personal and best of all, it's free.
Example: Anima Tours leverage unedited mobile video footage from their clients to capture authentic cultural tours.
Option 2: Creating your own video content and using your guests as actors
Additional to the videos captured by your guests, there is the option of capturing and sharing content yourself. This is powerful because you can brand and promote it as your own (which is not always an option with user-generated content). When filming guests, be sure to inform them that you are likely to upload the content online – giving them the option to oppose.
What works really well is keeping the video short and the time per experience around 5 to 10 seconds, ending the video with the next step you want yours viewer to take (eg. Book this tour).
Example: Cape Food and Wine Tours capture their clients in action with short, impactful videos of culinary experiences in Cape Town.
Option 3: Professional videos
If your budget allows, recruit an agency to film and produce a professional marketing video for your business. Travel video agencies like Travizeo specialise in effectively communicating your brand and story, while offering support in hosting, sharing and measuring the result of your video.
Example: Umlani Bushcamp's exclusivity, game drives and luxurious environment are captured through a professional production and take center stage on their website's home page.
Putting your videos to work
Online video can easily be shared and 'embedded', making it possible to promote your content through all your online marketing channels.
Use Youtube or Vimeo to host and categorise your videos, from there you can share them on your website, blog and social profiles.
Final thought: Look beyond hits
A very common way of measuring the success of an online video is to look at the number of views it has. While this is relevant, it can easily fall into the same obsession of chasing Facebook 'Likes'. What's more important is how you connect online videos to your business and building a relationship with the people who view them.
If you have examples of how you have used video marketing for your business, we'd love to see them. Are there specific challenges you are facing with online video? We want to hear about it. Leave your thoughts in the comments below.