A new tourism season means exciting opportunities to target potential clients. We've summarised the easiest, least time-consuming ways to get your Springnest website season-ready.
1. Create an offer or promotion
Manage occupancy and demand by offering added value or discounts. This could be anything from complimentary room nights, free breakfast, or partnering with local attractions to create combination product offerings.
How to do it:
Learn how to create a Special Offer with Springnest
2. Get blogging
Do you know of any festivals or events happening in your destination this season? Is there anything newsworthy happening in your business that could be of interest to your guests? Have you recently earned an award or badge? Your blog is the simplest way to keep your website current, and to generate search engine and referral traffic.
How to do it:
Learn: Blogging with Springnest Articles
Learn: Optimise your pages for search engines
Inspiration: See our 4 Blog Ideas for Beating the Low Season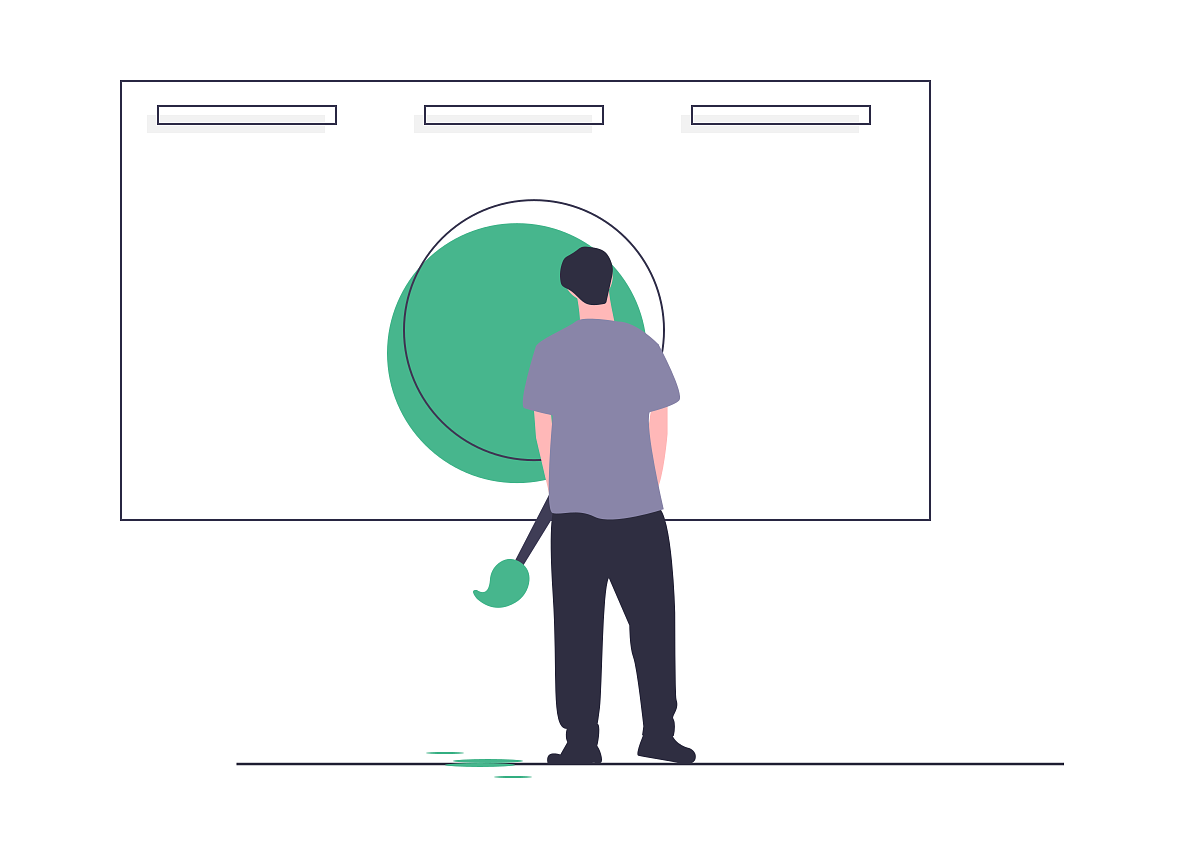 3. Add photos and videos
Different things appeal to travellers at different times. When booking in summer, a guest might want to see a photo of your pool, sunny patio, the beach, or other guests enjoying warm weather. In winter they'd probably respond better to a fireplace, cosy dining area, or a couple snuggling up. Springnest makes it easy to add, remove, and reorder photos or videos across your website – take advantage of it!
How to do it:
Learn: Work with photos and videos on your website
Learn: Optimising Your Images for Search Engines
Inspiration: See our photography tips for Hotels, B&Bs and Guesthouses
Bonus Tip: Don't forget about social media
When investing the time to add stories and offers to your website, you want as many potential guests as possible to know about it. Your social media profiles are powerful messaging boards to promote your content (especially if it appeals to a niche audience).
How to do it:
Be sure to post your offers and articles to your business' Facebook page, Twitter feed, and Google+ profile (if you don't use all of them, no problem, use the ones you have). Be sure to add quality images to your posts, and tag your local tourism office, if relevant.
Inspiration: Get social media time-saving tips for travel businesses