While for most, the low season is often associated with a decrease in bookings and considered to be a 'quiet' time for marketing drives, it can also be a promising opportunity to create awareness around your business, or to target a specific market segment. Using your blog to publish season-specific content is practical way to drive traffic to your website and to create social media awareness.*
Let's look at four simple content ideas to keep your blog thriving through the slower months.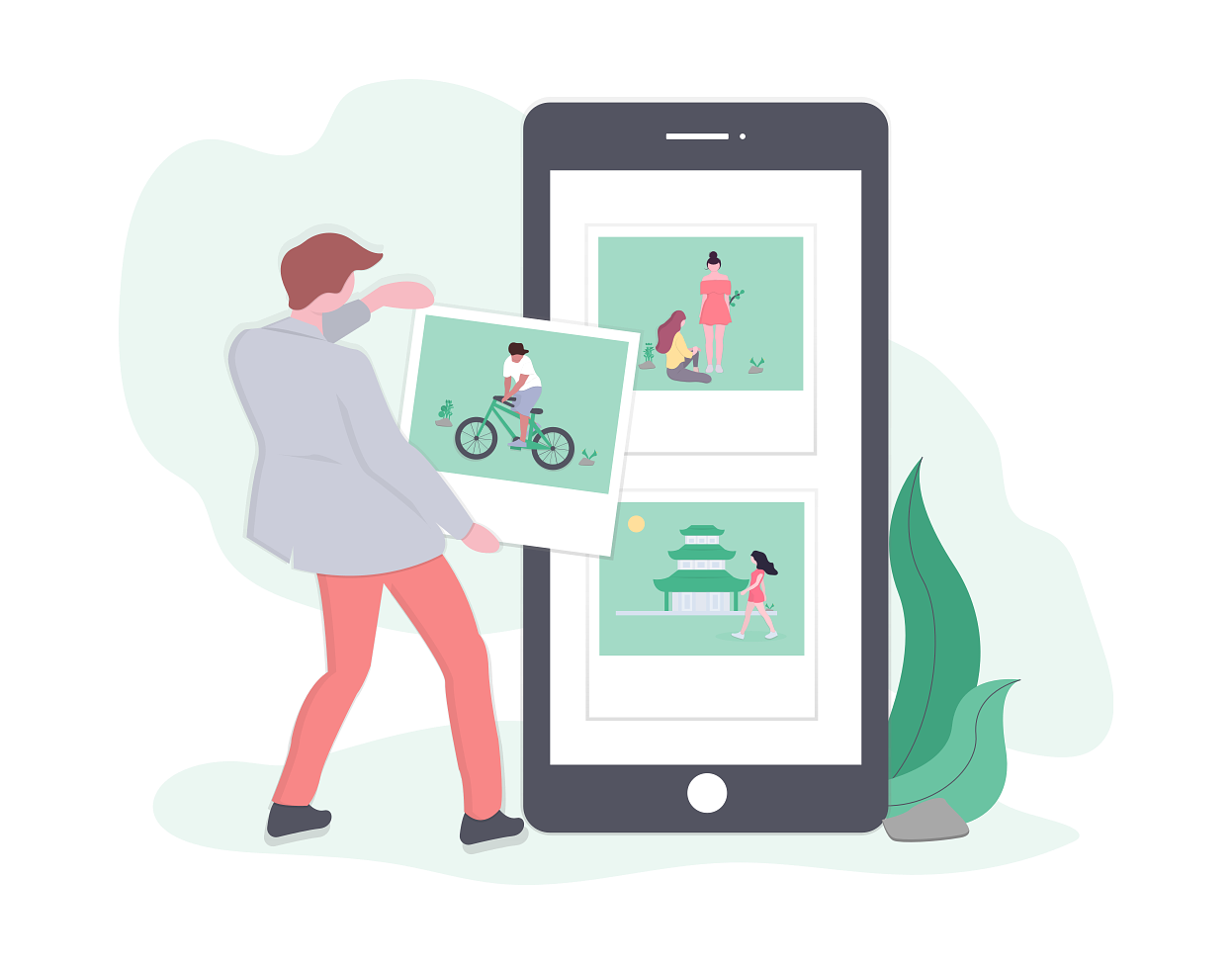 1. Say it in pictures
Adding photos of a fireplace, steaming cup of coffee, a warm bath or cosy bedding to your blog content can trigger your guests' emotions and desire to travel during the winter months (the same way photos of road trips and beaches can stir up wanderlust in summer). By using these images as 'Feature Media' when creating your articles in Springnest, they will show up prominently in your audience's Facebook feeds when using the "Share on Facebook" feature.
Bonus Tip: If you're active on Pinterest, pin your images to a winter, food or travel-related board, using your article's link.
2. Share Recipes
Enjoy spending time in the kitchen? Why not use your blog to share some of your favourite seasonal recipes? Whether its wholesome, hearty, gourmet or healthy; food has a powerful way of interpreting the brand and personality of tourism products.
Bonus Tip: Use your smartphone to capture the cooking or baking process, then post them to Instagram or Twitter while you're at it.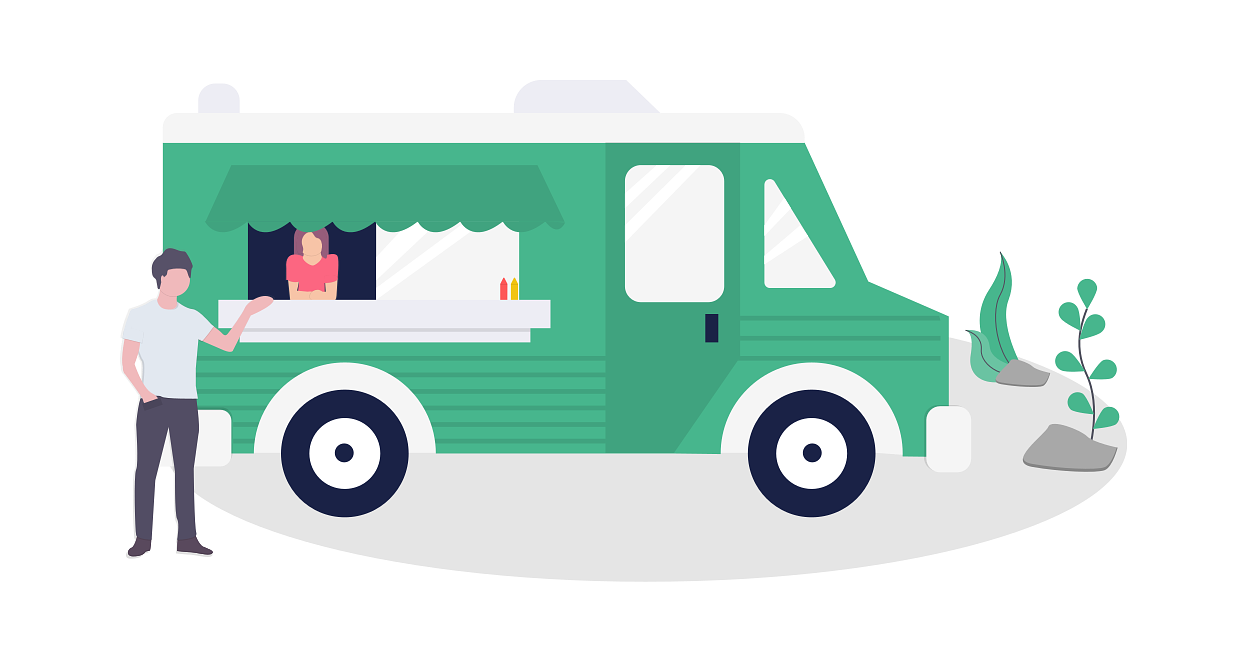 3. Promote Local Events and Markets
The low season often hosts some of the year's most exciting and popular events. Get in on the action by offering practical advice about the upcoming events, festivals and markets in your destination. Publish these well in advance and combine them with an accommodation offer to increase conversion.
Bonus Tip: When sharing these posts on social networks, find out whether the event has an official account, and 'tag' or 'mention' them to create extra awareness around your content. If you're promoting the event, the organisers are most likely to share your content with their friends and followers.
4. Publish your own season-specific destination guide
Few know a destination quite like the folk who live and work there. Use your knowledge about your neighbourhood, town, city or province to create a travel guide or bucket list with must-see attractions, food stops, and local secrets. Make this as specific to your market as possible (keep their budgets, interests and age groups in mind when building your guide).
Bonus Tip: Forward your guide on to your local or regional tourism office.
Happy Blogging!