From a Booker's perspective, Live Chat means having a direct way of gathering information and getting answers about your product, especially when compared to lengthy email threads, or in some cases, having a phone call. This direct line of contact could mean the difference between a website visitor leaving to shop elsewhere, or starting their booking journey. But what do you as a tourism business owner need to consider before adding live chat functionality to you website?
Why Live Chat?
The benefits of embracing Live Chat:
It's too important to ignore. The number of consumers that use live chat over the phone and email support has increased by more than 50% since 2012. (Forrester)
Encourage direct booking conversions; it affords you the opportunity to mention existing special offers or value ads etc. during your conversation with a potential guest.
You are able to instantly address concerns your website visitors may have
It's  powerful feedback and research tool. Questions that guests ask can be used to improve your websites content; clear up uncertainties, improve content structure and add new information.
☝️ Remember, regularly updated content is viewed as one of the best indicators of a site's relevancy, and maintains good SEO.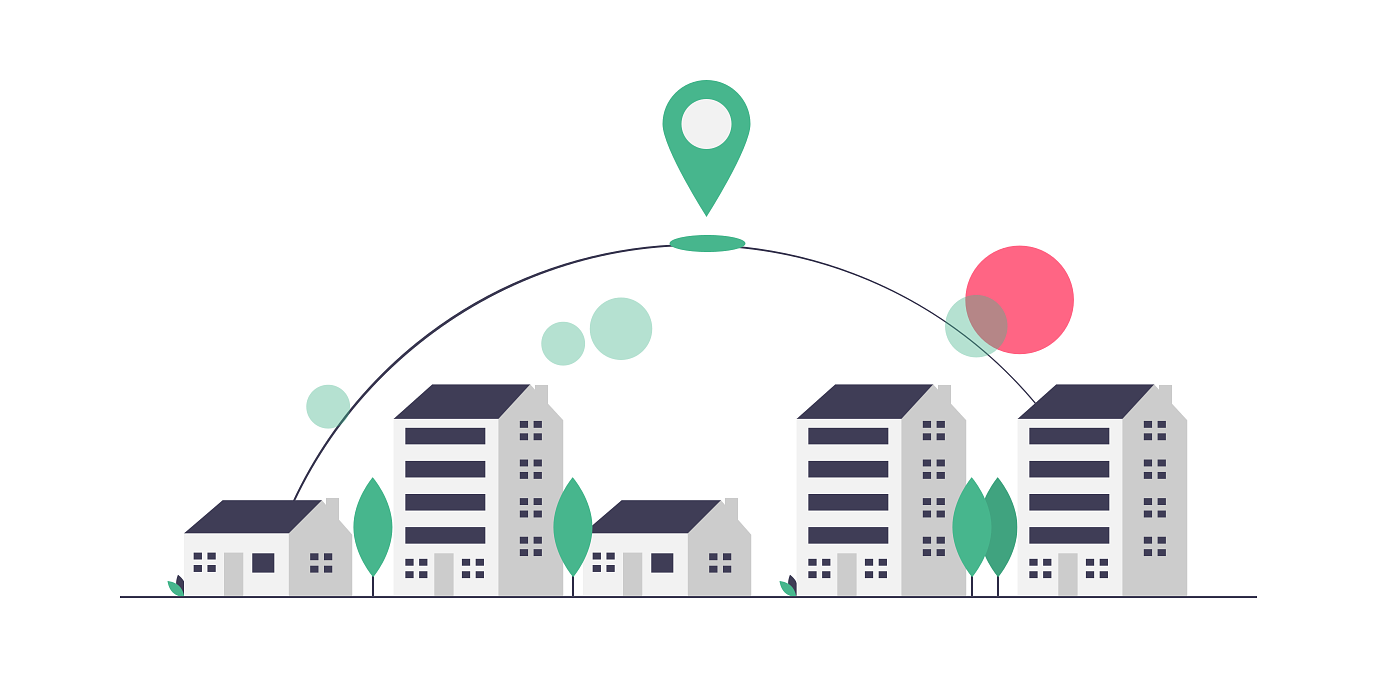 Is it right for your business?
As valuable as Live Chat can be to your business' communication and booking strategy, it can be frustrating or even harmful if you're not ready for it. Here are two important things to consider before installing it on your website:
Are you ready to be available?
Responding to chat enquiries in a timely manner is key. Even if you're able to indicate that you are unavailable, or communicate a realistic response time to shape expectations, you'll need to consider that visitors will expect a relatively fast response, if not an instant one.
Is your team onboard?
Before adding live chat functionality to your website, ensure that the relevant personnel are trained and familiar with the tools. Live chat is as real of a communication channel as email or telephone, make sure it is treated in the same manner of professionalism. Decide who's responsible for responding to enquiries, and set clear expectations and actions.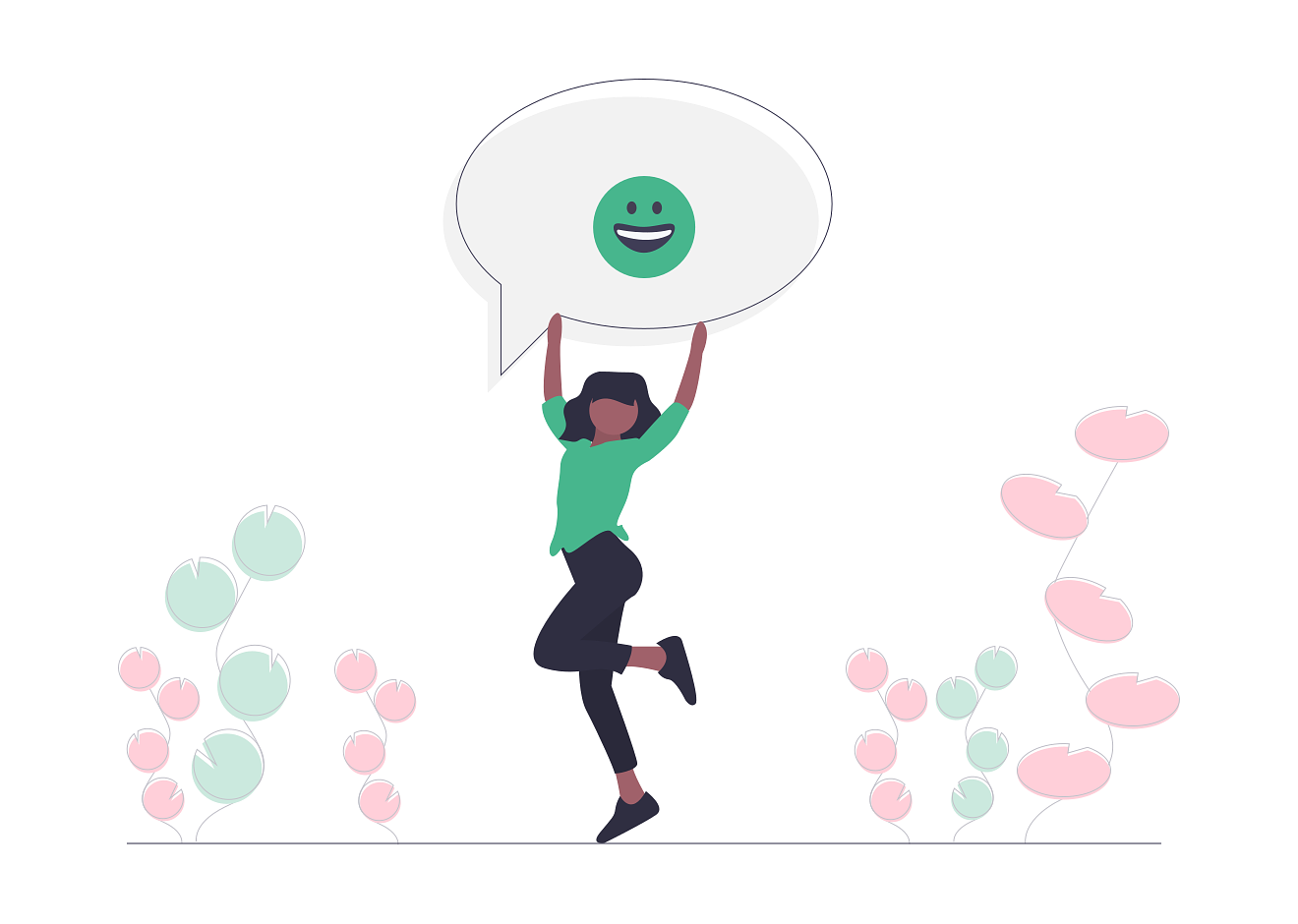 Tips to get started
Define a tone and style
The way you speak to visitors over chat should be consistent with how you or your staff would address a guest in person.
Welcome Message (first impressions count)
A welcome message is the first, automated message a visitor will see when they are about to start a conversation with your over live chat. When drafting a welcome message, consider structuring the wording in a way that encourages questions. For example "Hi there, let us know if you have any questions about our rooms or facilities. Be sure to have a look at our current offers here: <link>"
Emojis - cheeky or charming?
Gone are the days when smiley faces were viewed as childish and unprofessional in business communications. Emojis are very much part of people's daily conversations, in and outside of the office. They are often useful to convey an emotion that your words can't. For example, compare the following phrases
"Don't forget to attach the indemnity form for your activities"
"Don't forget to attach the indemnity form for your activities!"
"Don't forget to attach the indemnity form for your activities 😉"
The use of emojis should, however, always depend on your brand, product, and target audience. Let's face it; they are not for everyone. Should you use them, define which emojis are acceptable, which aren't, and keep them to a minimum during each conversation.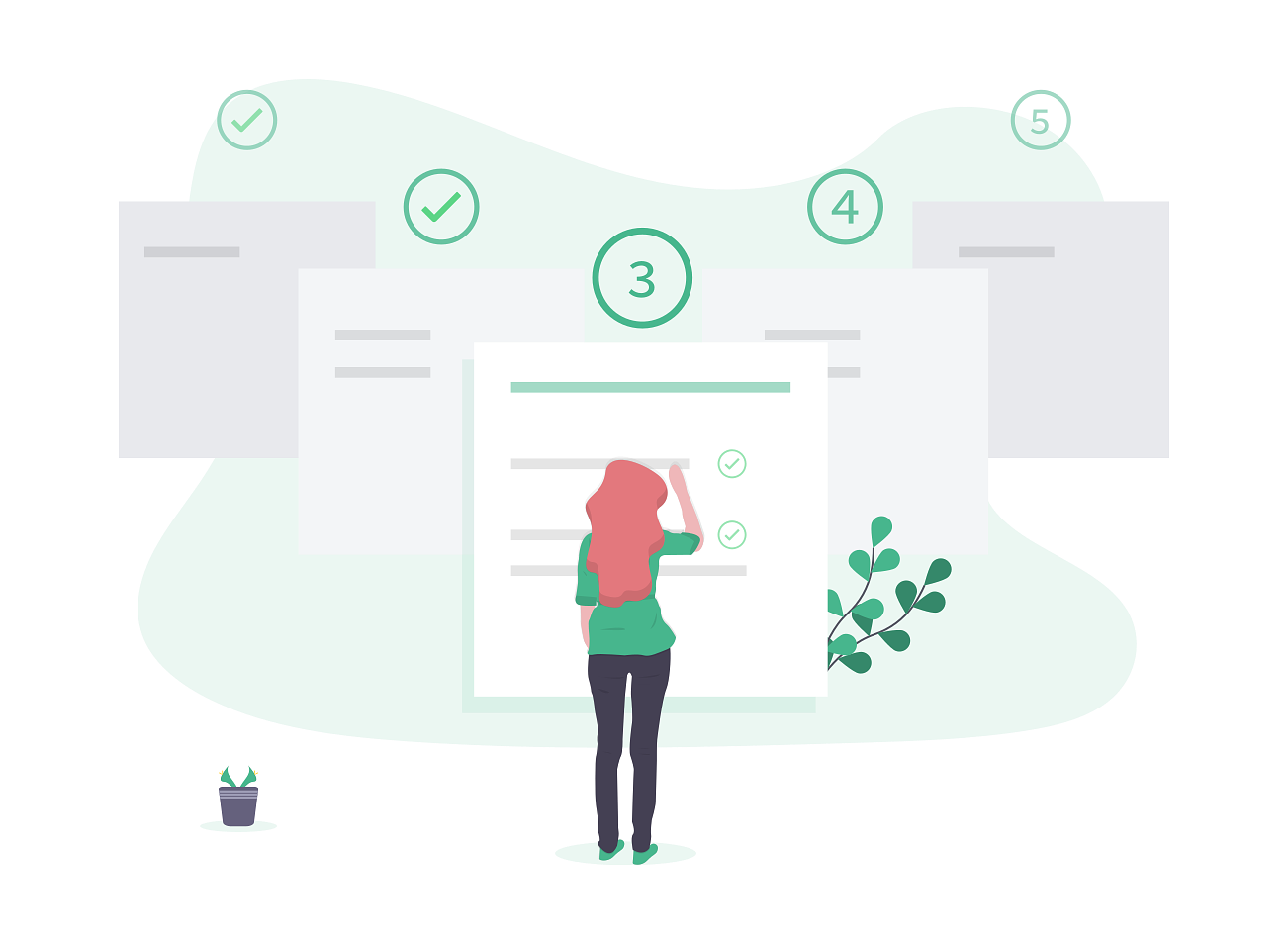 Choosing your Live Chat Tool
There are dozens of Live Chat applications on the market today, each with its own pros, cons and pricing models. While all of these options should offer simple installation to your Springnest website, some are easier to set up than others. Keep in mind that depending on the solution you choose, it could mean that your reservations team will need to be trained in a new software product.
Here are two Live Chat options to consider:
WhatsApp Chat Widget
Springnest allows you to enable the click-to-chat WhatsApp widget button on your website, by simply entering a valid WhatsApp number.
Aspects to consider:
Enabling the WhatsApp Chat widget has a slightly less impact on the speed at which your website loads when compared to that of the Facebook Chat Widget.
If the majority of your site traffic is sourced from Mobile; this would be a good option to consider. If someone interacts with your WhatsApp widget on Desktop they'll likely be prompted to Download WhatsApp on Desktop before sending you a message.
Learn how to add the WhatsApp Chat widget to your Springnest website here.
Facebook Chat Widget
You can chat to your website visitors using your existing Facebook Business Page, no additional accounts, tools, or budget required.
Aspects to consider:
Enabling the Facebook Chat widget can impact the speed at which your website loads (this is based on the complexity of the script).
If the majority of your site traffic is sourced from Desktop; this would be a good option to consider.
Learn how to add the Facebook Chat widget to your Springnest website here.